Rick Mautz MS, PT
Director of Rocky Mountain Lifestyle Center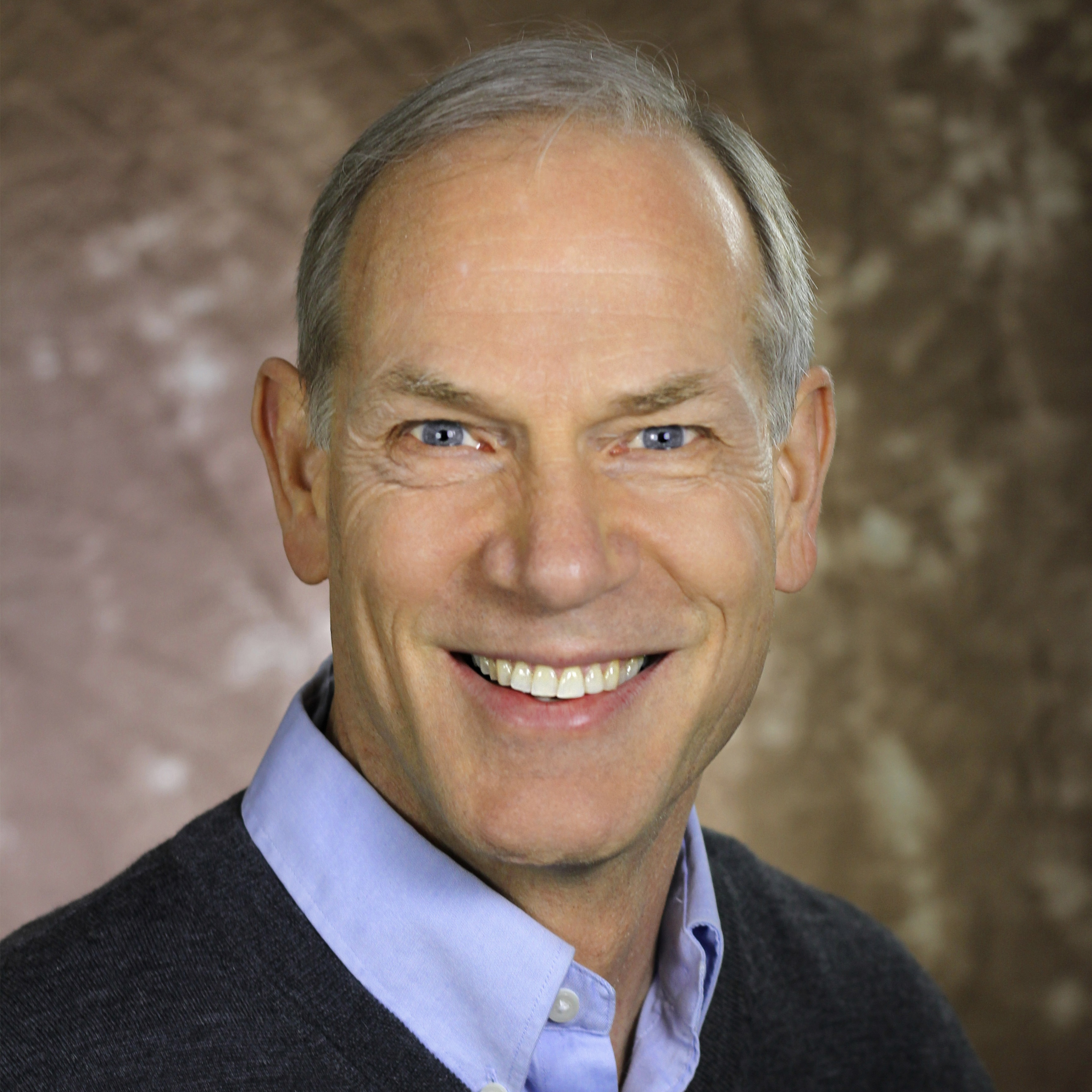 Rick Mautz is the Director of the Rocky Mountain Lifestyle Center.  He and his wife Cheryl live in Denver Colorado with their son, his wife and two granddaughters.  He is a graduate of Loma Linda University in Physical Therapy and has a master's degree in Human Biology.
His background includes not only the practice of Physical Therapy but has enjoyed seven years of residential lifestyle medicine work at both Weimar Institute in California and Hartland Institute in Virginia.  More recently he founded and directed the Department of Lifestyle Medicine at Feather River Hospital in Paradise California. 
With his background in Lifestyle Medicine, he continues to focus on teaching and assisting others in the area of preventing disease and living a healthy life.  Because of this he has taken further training and enjoys teaching others coaching skills to help them achieve their personal health goals.  He says that giving health information is never enough, and we should never be satisfied till people are actually successful in achieving their personal goals in health and wellness.
Tim Arnott, M.D.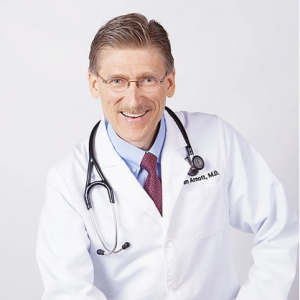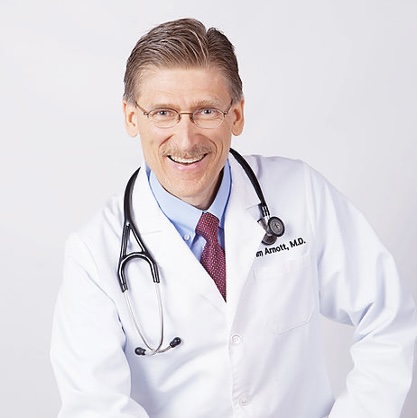 Dr. Timothy Arnott is a board-certified family practice physician.  He is a founding member of the American College of Lifestyle Medicine. He enjoys helping individuals regain health through plant-based nutrition, exercise, and other lifestyle changes.
Dr. Arnott, comes to Rocky Mountain Lifestyle Center most recently from a medical practice at Guam Adventist Clinic in Tamuning.  Prior to that he had a practice in Paradise California, where he and his wife Sylvia raised his three daughters, till a devastating fire destroyed his house and most of the town.
He obtained his medical degree at Loma Linda School of Medicine in Loma Linda, California. Following graduation from Loma Linda University, he completed residency training in family practice at Hinsdale Hospital near Chicago. During residency, he gave health lectures in Poland, Russia, and Serbia. ​
Dr. Arnott became interested in lifestyle medicine while in residency. Dr. Arnott enjoyed seeing patients experience dramatic health improvements at Lifestyle Center of America during six years of medical practice at this residential health recovery program in Oklahoma.
To share with a wider audience, the principles leading to exciting health improvements, he co-hosted Total Health, a weekly radio talk show aired over 89.9 FM, JoyFM Radio and plans to continue that same passion here in Denver on KPLS AM 1500. Also, he has authored the book, "Dr Arnott's 24 Realistic Ways to Improve Your Health", now also available in Spanish.
Dr. Arnott and his family enjoy spending time together in nature, formerly in the Sierra Nevada Mountains, the coral reefs of Guam, and now in the Rocky Mountains.  Dr. Arnott also enjoys scuba diving and mission trips with his family.