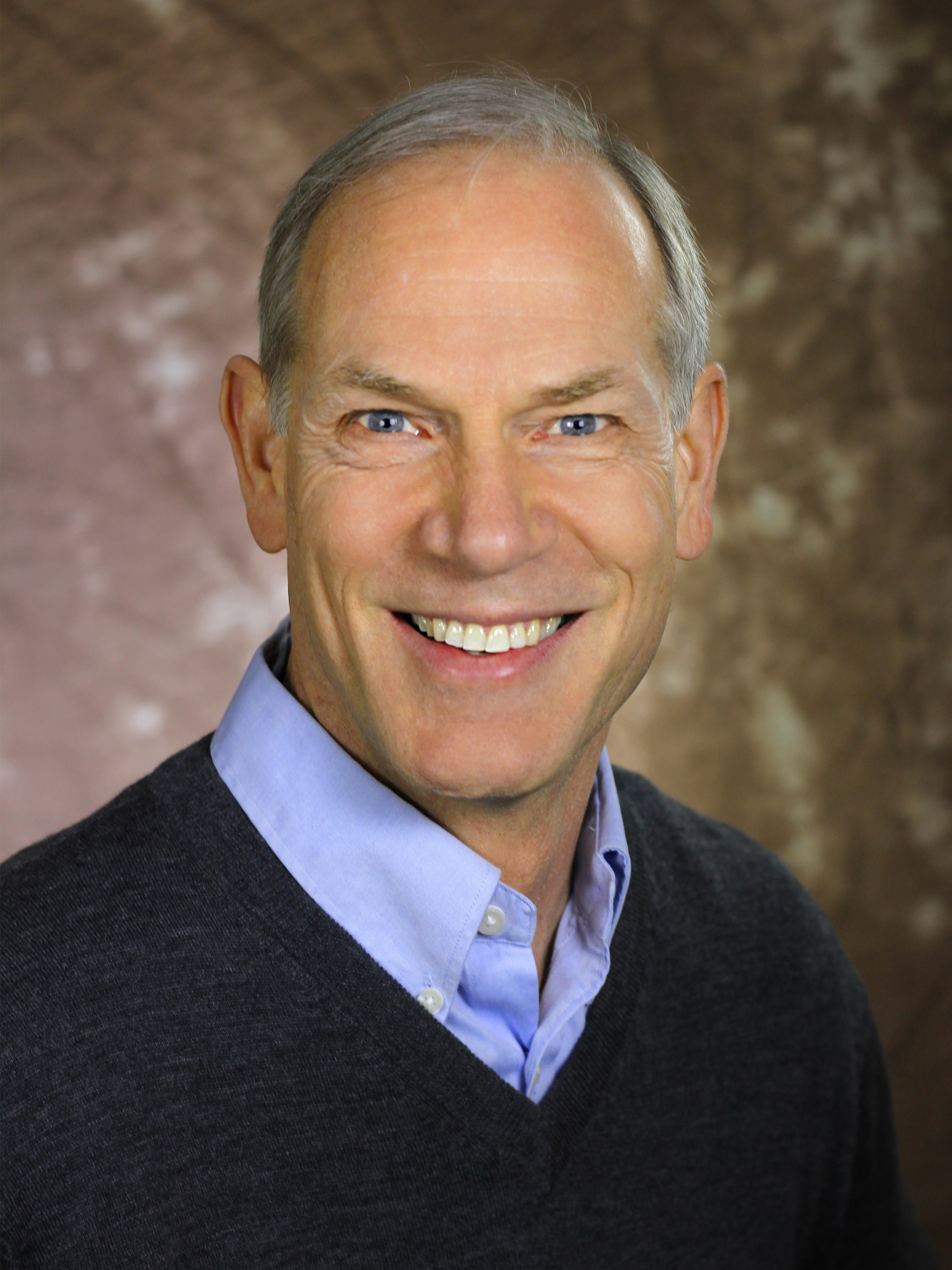 My name is Rick Mautz, I am the director of the Rocky Mountain Lifestyle Center. I have the pleasure of working with a great team of volunteers who are committed to helping people enjoy the best health possible. We are fortunate to live in a country that has the most advanced health care in the world. But in the area of degenerative diseases, we don't do to good. Lifestyle is the most powerful determiner of health or disease and you may also know that it is easier to prevent disease than to reverse it. It is our goal to assist you in lifestyle choices that have the power to both prevent and often reverse many of the diseases that plague too many us.
Because all our staff are volunteers we can offer much of our training and personal support services free of charge. There is so much health and lifestyle information in the media, (internet, books, TV, stores) which is confusing and contradictory to say the least. Therefore we have put much of our energies into finding truth in the sea of health information. Any information that we share with you will be unbiased, evidenced based research. We realize that information alone seldom brings about the change you want without outside support and help. So our staff are trained in health coaching skills to assist you on an ongoing basis to reach your goal. We are committed to your success by being available to you in what ever way works best for you.
We look forward to meeting you and helping you reach your particular health goals.