OPEN MONDAY - THURSDAY 11 A.M. - 6 P.M.
Dr Tim Arnott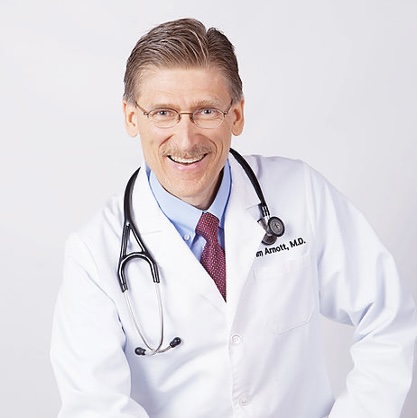 SCHEDULE YOUR
CONSULTATION
WITH
DR. TIM ARNOTT
$200 for initial consultation – 1 Hour
$100 established patient appointments – 30 minutes
Membership: $70 per month
(50% discount till the end of 2021 – $35 per month)
Our members enjoy unlimited office and telehealth visits! With visits averaging 30 to 60 minutes. Health coaching and all lifestyle education classes are included (additional fee for workbooks).
50% off normal rates through 2021
Tele-medicine appointments available in Wyoming & Colorado
In-person appointments available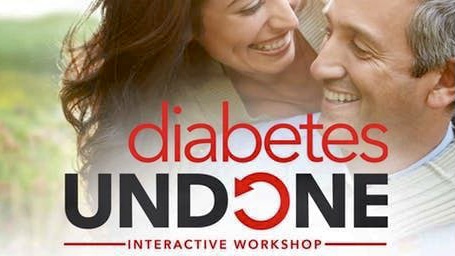 Diabetes Undone: 1 in 3 Americans has diabetes or prediabetes.  That doesn't have to be your story.  Join Dr. Wes Youngberg, lifestyle expert and author of Goodbye Diabetes, and Brenda Davis, world-renowned author and plant-based dietician, as they guide you through a hope-filled eight-session video course to reverse diabetes and reclaim your health.
This Group Edition is intentionally designed around a group-based model of learning.  This program is an engaging, expert-driven, educational video encounter.  The program is in a group setting with multiple exercises and supportive, accountability roles from the local Diabetes Undone team.
Cost:       $25 registration fee
Optional Kit:  $60 Workbook, Diabetes Undone Cookbook, eight laws of health DVD
Date:     8 sessions: Starting September 9 and going through October 28
Time:     6:30 p.m. – 8:00 p.m.
Venue:    Rocky Mountain Lifestyle Center – 2520 S. Downing St. Denver, CO or via Zoom email info@rmlc.online for the Zoom link.
Contact:  For more information, call 303-282-3676
Revirtiend La Diabetes: 1 de cada 3 estadounidenses tiene diabetes o prediabetes.  Esa no tiene que ser tu historia.  Únase al Dr. Juaquin Cavares, expert en el estilo de vida que lo guiarán a través de un curso de video de 10 sesiones lleno de esperanza para revertir la diabetes y recuperar su salud.
$25            De Inscripción            $60     El kit de participación opcional
Fechas      10 sesiones Septiembre 7 to Noviembre 9  6:30pm 8:30pm
Local         Rocky Mountain Lifestyle Center – 2520 S. Downing St. Denver, CO O vía zoom (email info@rmlc.online por te zoom link.
Contacto  303-282-3676
FUTURE SEMINAR OPPORTUNITIES
Weight Loss – The Full Plate Diet
Tobacco Cessation
Depression Recovery
Becoming Heart Attack Proof – (For prevention or cardiac rehab.)
The "No Pressure" Blood pressure solution
Optimizing your immune system
Email  info@rmlc.online for more information on these and other class topics.
Rocky Mountain Lifestyle Center
Your Path
to a Healthy Life